Friday Follow New Friends- Make more friends here.
This Friday you can link up your blog, twitter and also facebook. be sure to leave comment for friend who you follow so they can follow you back. Hope you have more friends here.
Your will have more follower if join more blog hop, here some blog hop;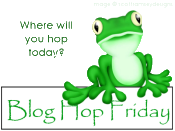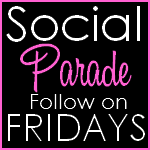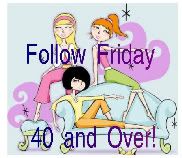 PS. We're sharing our Quality Time.